Eye Care Services at Your Mt. Pleasant Optometrist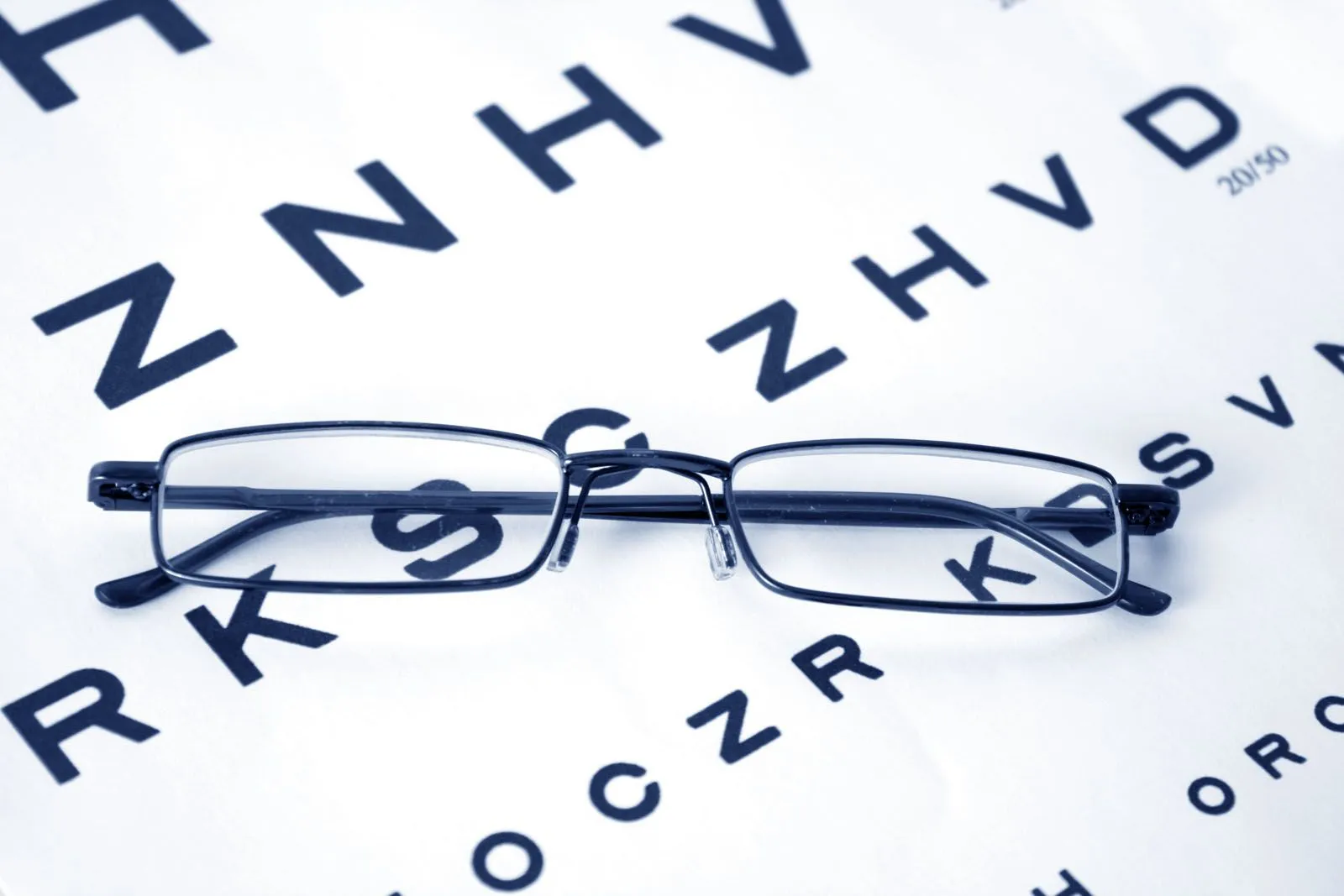 At the office of H. Arnold Papernick, O.D., our Mt. Pleasant optometrist, we are dedicated to promoting eye health and providing a comfortable environment where we draw upon years of eye care experience to offer personalized service. Our advanced optometry techniques ensure you enjoy the sharpest possible vision throughout your life. We are devoted to the eye health of your entire family, offering the following eye health services and more.
Complete Eye Health Evaluation and Vision Exams
Regular eye examinations, performed at least annually, help our Mt. Pleasant optometrist diagnose eye or vision problems early on when treatment is most effective. We measure visual acuity (sharpness of your eyesight) and prescribe vision correction through eyeglasses, contact lenses or recommended refractive surgery. We conduct tests for signs of glaucoma, cataracts and other eye diseases. All visits will allow time for you to ask Dr. Papernick any questions about your eye health.
Family Vision Care: From Infants to Seniors
Infants and children must have proper eye care and evaluation to diagnose any eye function problems, eye coordination or vision issues to ensure that eyesight develops normally. Undiscovered vision impairments can delay or interfere with your child's academic potential. For seniors, cataracts and other eye diseases are common, but eye damage can be avoided with regular eye exams at our optometry office.
Contact Lenses: Examinations and Fitting
Our advanced testing and contact lens fitting methods ensure the best vision correction possible, even for hard-to-fit patients. Our experienced Mt. Pleasant optometrist is familiar with the latest contact lenses and their differences in material, permeability, size and other characteristics. We provide the best options, selecting the proper contact lens size and strength to fit you perfectly.
Computer Vision
If you spend many daily hours in front of computer screens or mobile devices, our Mt. Pleasant optometrist may recommend Bluetech lenses to filter harmful blue light, along with eye exercises and rest, to improve computer vision and decrease eye strain.
Sports Vision
Standard metal eyeglasses frames or fashion frames can be dangerous if worn for athletics. We offer impact-resistant polycarbonate lenses and special frames for sports enthusiasts.
Sunglasses
The sun's UV rays damage the eyes, so we recommend polarized sunglasses, which reduce the level of ultraviolet light that reaches the eye. The anti-glare coating also helps prevent rays from reflecting into the eye. We also offer UV-blocking contact lenses.
Dry Eye Treatment
Symptoms of dry eye disease include chronically red, irritated eyes that itch and prevent you from seeing clearly or comfortably. Ignoring these issues can lead to corneal damage, so our Mt. Pleasant optometrist prescribes appropriate dry eye treatment to preserve your eye health and vision.
Eye Disease Management
We diagnose and, along with a recommended ophthalmologist or eye surgeon, co-manage glaucoma, macular degeneration, diabetic eye problems and more.
Schedule an Appointment With H. Arnold Papernick, O.D. Today
When you need expert eye care, from routine exams through advanced eye disease management, call the office of H. Arnold Papernick, O.D., in Mt. Pleasant PA at (724) 547-5711 today.