H. Arnold Papernick OD, Your Trusted Greensburg, PA Eye Doctor
Welcome to the offices of Dr. H. Arnold Papernick OD—your go-to Greensburg, PA eye doctor. With nearly 50 years of dedicated service to the surrounding area, our team takes great pride in serving the local community with skilled and dedicated eye and vision care. In our office, you will enjoy a unique combination of old-fashioned personal attention with the latest advances in the eye and vision care technology. And whether you are here for a simple eye exam or treatment for a serious eye condition, you will always receive the same level of personalized care and attention by our committed team.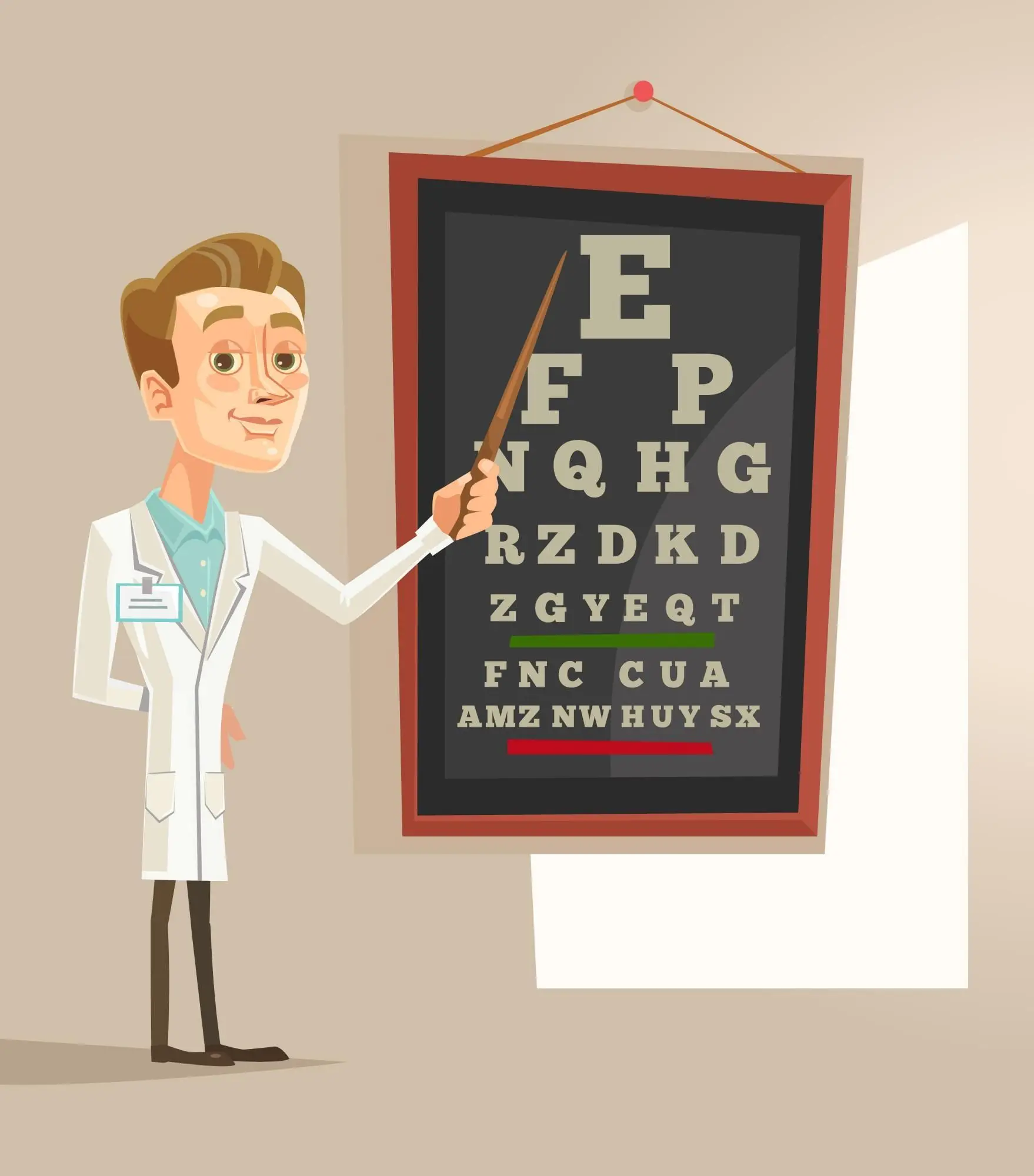 About Our Optometry Team
Our office is owned and led by Dr. H. Arnold Papernick himself, who has been practicing since 1969. Dr. Papernick's commitment to his patients is clear to anybody who comes into our office, and people enjoy that he never rushes through appointments and is always happy to answer any questions or concerns that his patients have.
In addition to our experienced and dedicated optometrist, we also have two excellent optometry assistants on our staff—both of which have been working with us for nearly 20 years. There is Roxanne, who commands our in-office frame room and is also in charge of contact lenses. She has a great deal of knowledge in this area and is happy to help you find the right frames to suit your needs. Ruth Hernley is another one of our great assistants who handles most of the pre-testing before Dr. Papernick sees patients.
Last but not least, Dr. Papernick's wife, Ruth, is our office manager. She keeps things running smoothly and is happy to answer any questions patients may have when they call to schedule an appointment.
Optometry and Optical Services Offered
We are able to offer a large range of services to help you protect and optimize your eye and vision health. In addition to our comprehensive eye and vision exams (which we recommend to patients at least once a year), we also offer co-management for LASIK eye surgery and cataracts, as well as a variety of other ocular conditions. Some of the other services we offer include:
Contact lens exams and hard-to-fit contacts
Eye disease prevention
Computer and sports vision
We also have a wide selection of frames and contact lenses in our office for you to choose from. Whether you are looking for a new pair of eyeglasses to suit your changing style, prescription sunglasses, or even the right type of contact lenses, our experienced eye care team is here to help you make the right choice.
Schedule an Appointment With H. Arnold Papernick OD Today
If you have been looking for a reputable and experienced Greensburg, PA eye doctor, you have come to the right place. Schedule your appointment with H. Arnold Papernick OD today by calling (724) 547-5711 Ruth would also be happy to answer any questions you may have when you call!