The most frequently requested type of specialty contact lenses is daily disposable lenses. Here at H. Arnold Papernick, OD, the great majority of our contact lens wearers feel that these are the best fit for their lifestyle. It may seem odd to throw away your eyewear every night, but there are some real benefits to wearing these types of contact lenses instead of traditional or extended wear lenses.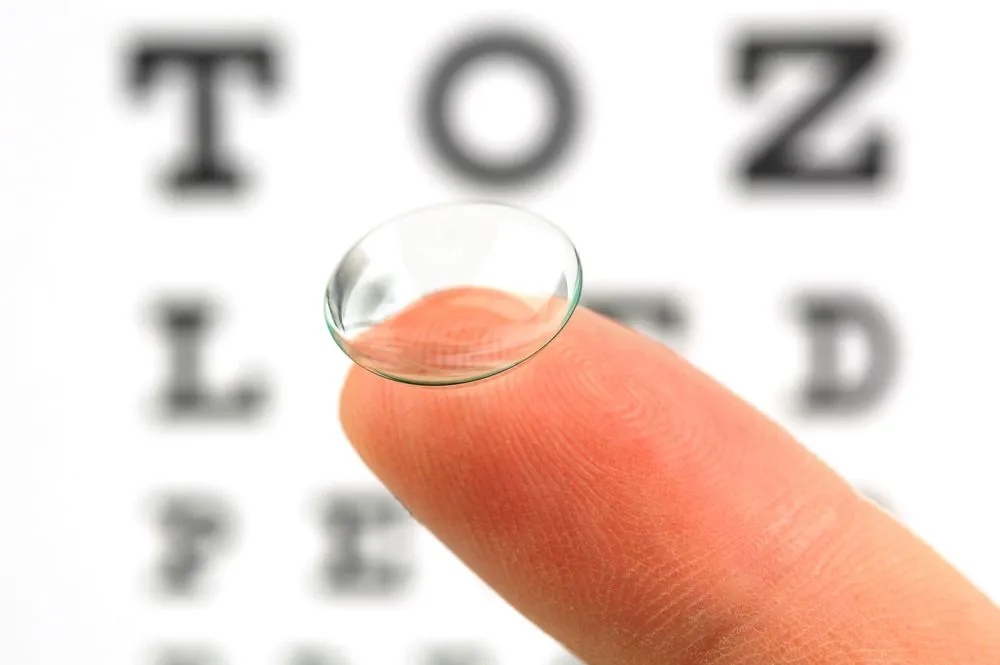 What Are Daily Disposables?
Traditionally, contact lens wearers took their lenses out at night, cleaned them, and put them back in the next morning. With daily wear lenses, you simply throw the lenses away when you go to bed, then put in a brand new pair of contacts the next morning. There's no need for cleaning solutions or contact lens cases, and you can always have a fresh pair of lenses at hand. Your vision will be exactly as clear as with traditional lenses, and might even be a bit better because they're always crystal clear and clean.
Disposable Lens Benefits
Although disposable lenses can cost more than traditional daily wear contacts, the benefits outweigh the costs for the majority of contact lens wearers. If you factor in the cleaning solutions and other supplies you don't need to purchase, the price per year approaches the price of traditional lenses.
One great use for daily disposable contact lenses is occasional use, when it is not convenient to wear regular monthly replacement lenses; i.e. summer at the pool, biking, camping, going on vacation and not wanting to deal with cleaning contact lenses. Another use would be for patients who only want to wear contact lenses sometimes, weekend, for example. They may wear glasses the rest of the time.
Actors, who need to see but prefer not to wear glasses! More benefits of disposable contact lenses are:
No cleaning means not having to buy cleaning solution, contact lens cases and other maintenance supplies
Wearing a fresh new pair of lenses every days means much less chance of eye infections. Proteins, lipids, and calcium are just some of the substances that build up on traditional lenses, making your eyes more susceptible to infections
You'll always have a spare pair of contacts on hand in case one tears, is damaged or gets lost
Disposable contact lenses don't have to be as sturdy, so they're lighter and, consequently, more comfortable to wear
Traveling with disposable contacts is much easier, with no elaborate cleaning rituals
The more frequently you replace your lenses, the better your vision and the healthier your eyes will be
Looking for an Mt. Pleasant Optometrist?
Your first step in getting disposable lenses is a comprehensive contact lens exam. Our Mt. Pleasant optometrist has been serving our community for over 50 years and is happy to help all new patients with their vision needs. Call our office at %CLIENT_PHONE% and we'll schedule an appointment that fits in with your busy lifestyle.