How to Prepare for an Eye Exam
An eye exam is essential to maintaining proper eye health. Exams help you determine if you need contacts or glasses or if you need to update your prescription. It can also help identify any problems, such as cataracts, glaucoma, or macular degeneration. Visiting an eye doctor doesn't have to cause you stress and knowing how to prepare can ease some of your anxiety and help make the most of a visit to Albuquerque Vision Care and Advanced Eyewear.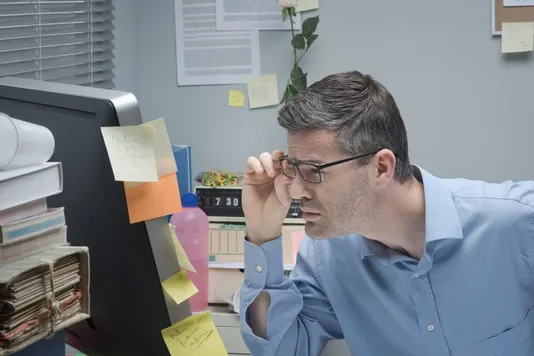 When to See Our Optometrist in Albuquerque
When you schedule your appointment, make a list of any eye problems you have, such as blurry vision or headaches. Identify any family history of eye problems and recent health issues. If someone in your family has had cataracts or eye conditions, you may be at a higher risk for developing those issues as well. Prepare any questions that you may have for the eye doctor. It's helpful to have this list with you during the appointment so you don't forget anything. When you call to make an appointment, ask whether or not your pupils will need to be dilated during the exam. If so, you will need to have a family member or a friend drive you to and from the appointment since dilation can make it unsafe for you to drive.
What to Bring to the Eye Exam
Bring any insurance information with you if it's applicable, especially for pediatrics. Ask if you can download any forms ahead of time so it's easier to check-in. Bring a list of medications you are currently taking, as well as the dosage. If you currently have eyeglasses or contacts, bring those with you so our eye doctor can determine if a prescription change is right for you.
Know What to Expect During the Visit
Expect a pre-test with questions about your family history and medical history. Expect a thorough exam. During the exam, there will be different tests, such as a slit lamp exam and subjective refraction. If needed, you will be fitted for glasses. Ask your eye care practitioner when you should schedule another visit. Most people get eye care yearly but you may need more frequent visits. Contact our optometrist in Albuquerque at Albuquerque Vision Care and Advanced Eyewear by calling us at (505) 332-2020 for an appointment.