H. Arnold Papernick OD, Your Scottdale, PA Eye Doctor
Our Scottdale, PA eye doctor welcomes you to H. Arnold Papernick OD! We are proud to have been serving the Mount Pleasant- Scottdale area for nearly 50 years, providing the highest standard of care to each patient who comes through our doors. Whether you are in need of a routine eye exam, assistance with an ocular emergency, or anything in between—our skilled and experienced team is here to help. Ultimately, our goal to always to help you achieve the highest level of eye and vision health.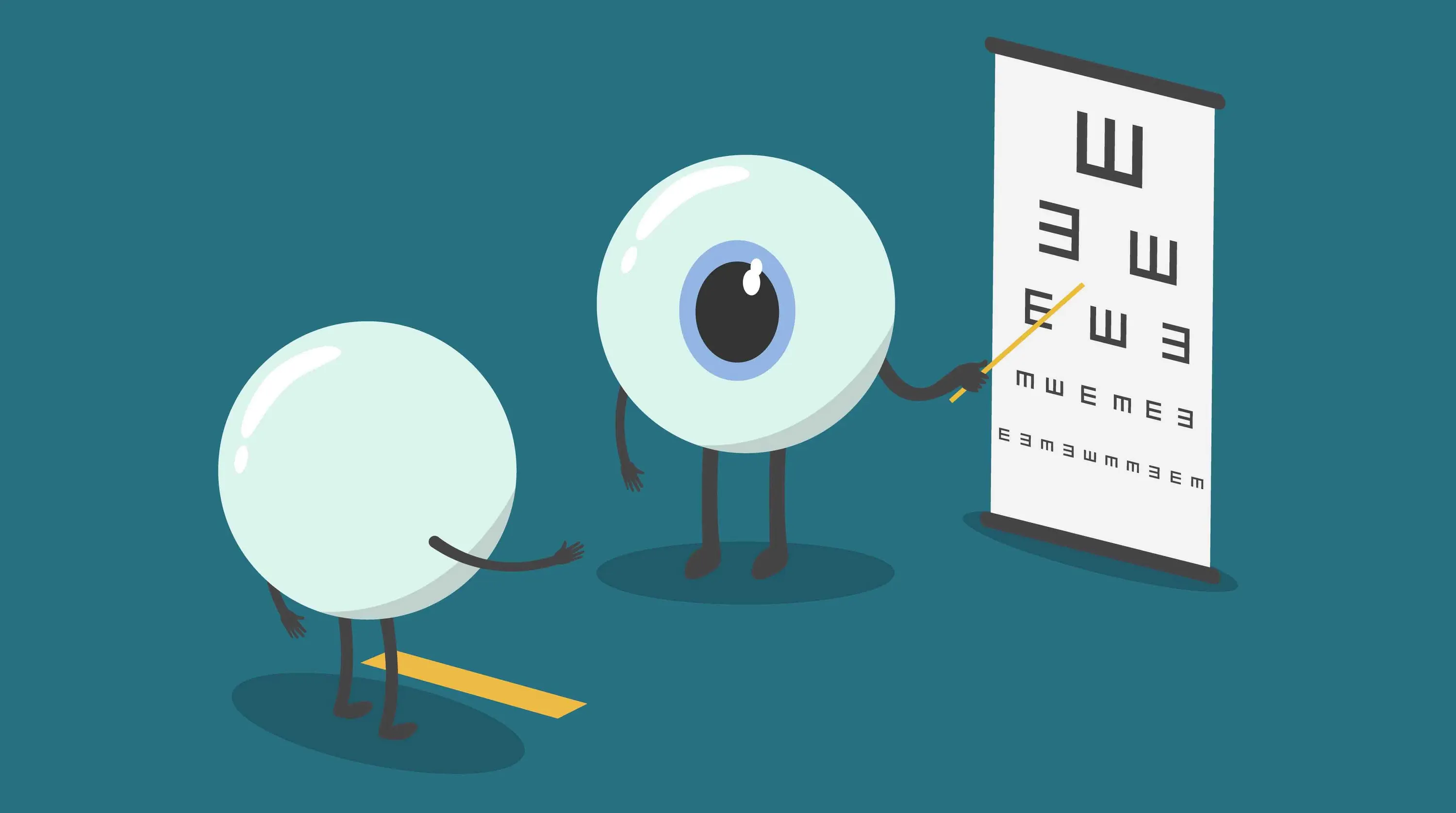 Meet Our Optometry Team
Our very own Dr. Papernick has been in practice since 1969 and is a proud Pennsylvania native. He has a passion for helping patients see well and treat any eye problems they may have, providing the individualized care that each patient deserves. Dr. Papernick is also a member of the following associations:
American Optometric Association
Pennsylvania Optometric Association
Western Pennsylvania Optometric Society
American Legion
Our office is also staffed by three additional optometry professionals, including our Optometric Assistant, Roxanne. She has been with our office for nearly 20 years and loves serving patients. She's the one you will see when you are in need of glasses or contact lenses.
Ruth Hernley is another one of our experienced Optometric Assistant; she has also been with us for about 20 years and assists in pre-testing for eye exams and helping patients with their new eyewear.
Finally, there is Ruth Papernick, our office manager. She's Dr. Papernick's wife and is committed to making sure everything in the office is running smoothly. She can assist you with anything from third party vision plans to questions about your vision benefits.
Explore Our Services Offered
We offer a wide range of services in our office. One of the more common services we offer is that of comprehensive eye exams, which are great for staying on top of your eye and vision health. With annual eye exams, we can keep track of changes in your eye health and vision while also making sure your vision prescription is up to date.
We also specialize in the diagnosis and treatment of common eye and vision problems, such as computer vision syndrome, cataracts, and the like. We have the tools, resources, and expertise in our office to help diagnose and treat these problems in a way that best suits your needs and lifestyle.
Finally, we offer a wide selection of prescription lenses, frames, sunglasses, and contact lenses for you to choose from. We are your one-stop shop for all your eye and vision health needs, and we are happy to help you find the corrective lenses that best suit your unique lifestyle and budget.
Schedule an Appointment With H. Arnold Papernick OD
If you are interested in making an appointment with our Scottdale optometrist, give our office a call at (724) 547-5711. Our friendly team here at H. Arnold Papernick OD is here to assist you in finding the appointment date and time that works with your busy schedule.