Women's Glasses: Personalized Service For Your Ideal Lenses and Frames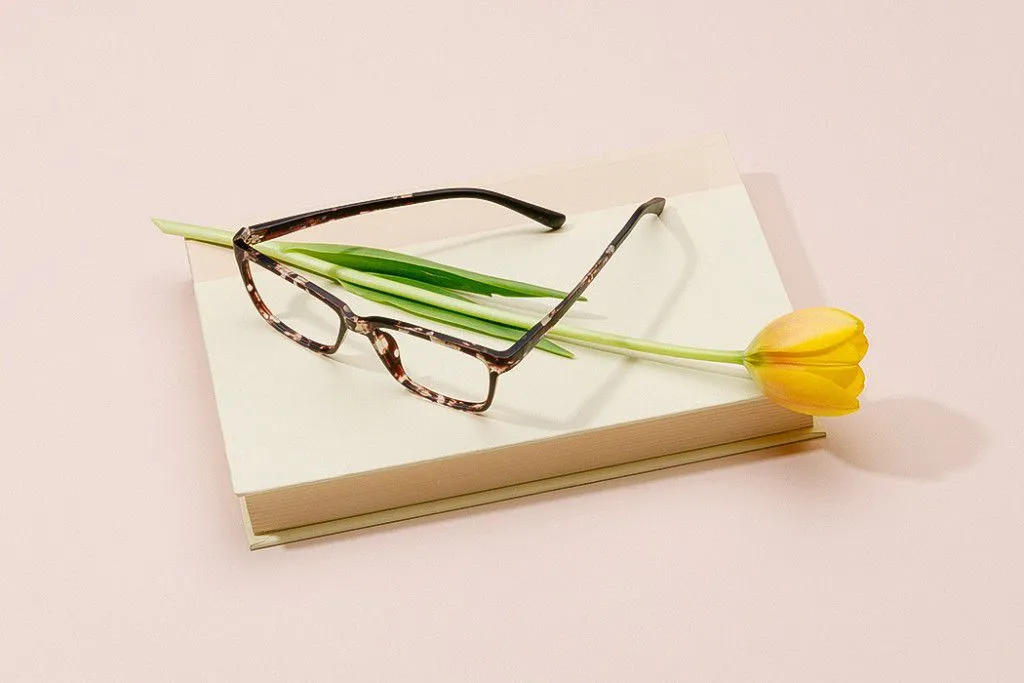 Getting new glasses is an exciting purchase, but for discerning shoppers, it can also be somewhat stressful. Women who wear glasses daily want to make sure they are an ideal component of their look and daily wardrobe. For the fashion-conscious female, this isn't a decision to be taken lightly.
The Top Prescription Eyeglass Styles of Today
H. Arnold Papernick, O.D. offers the very finest in the most popular prescription eyeglasses. From classic styles to modern and contemporary, there is a look for everyone from their continually updated women's glasses selection.
Large Selection
We also offer an extremely large selection of frames to help ensure you will find the ideal look. Many optometrists are extremely limited in what they are able to offer their clients; this is far from the case at H. Arnold Papernick, O.D.
The Perfect Frames Just For You
Everyone's face and look is unique, and you deserve a set of frames that perfectly complement your look. Because our frame selection is so large and diverse, you are virtually assured of finding the ideal look and style for the shape of your face.
Choosing Your Ideal Lens Type
Eyeglasses begin with the ideal lens. While glasses can be a wonderful fashion accessory, it is important to remember that this function is secondary. The perfect lens allows you to see the world with crystal clear vision. Lenses can be made of glass, plastic or polycarbonate. Each glasses lens material has both pros and cons. Polycarbonate lenses are the toughest and most resilient, while glass and plastic are often more affordable. A prescription is a factor as well. Stronger prescriptions result in thicker lenses. For this reason, a lighter material is often best.
Dr. H. Arnold Papernick is here to assist you in making the best choice for your needs and situation. During your glasses exam and consultation, you will be guided to the ideal configuration for your vision needs. We also offer bifocal, trifocal, progressive prescriptions, workplace-oriented prescriptions, and lenses made especially for working on the computer.
Once your lens prescription, material, and configuration are established at your Mt. Pleasant optometrist office, you are ready to select the ideal frames. This is the fun part! You can try on as many as you like to find the perfect style and look. The shape of your face and your personal style will ultimately determine the frames style you select. At Mt. Pleasant optometrist H. Arnold Papernick OD, we offer expert guidance every step of the way on your journey to finding the ideal eyeglasses for you.

The Ideal Glasses For Women From Your Mt. Pleasant Optometrist
If you're ready to update your look and find the ideal glasses to convey your personality and personal style, contact Mt. Pleasant optometrist H. Arnold Papernick OD today!